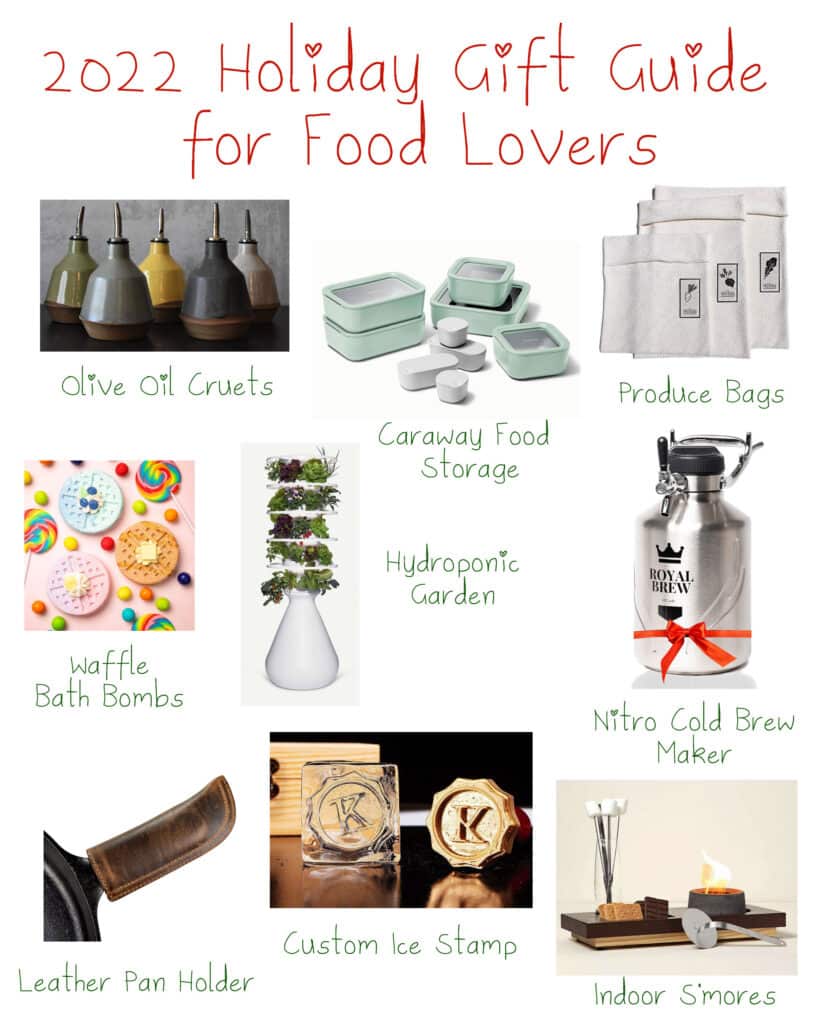 Welcome to my 13th annual holiday gift guide for food lovers! Holy moly; I can't believe this is my 13th guide!!
I always have so much fun putting these guides together. And obviously discover lots of ideas for myself, too 🙂
My goal is to never repeat any gifts in my guides, which means I have 13 years and literally hundreds of gifts that still remain great ideas! Most of the gifts are quite evergreen, though I suppose if you visit some of my first guides, you'll see some gifts that were very trendy at one point!
My previous guides have so many fabulous things that are very much still perfect for gift giving in 2022. You can check out all my past foodie gift guides here:
2021 Gift Guide for Food Lovers
2020 Gift Guide for Food Lovers
2019 Gift Guide for Food Lovers
2018 Gift Guide for Food Lovers
2017 Gift Guide for Food Lovers
2016 Gift Guide for Food Lovers
2015 Gift Guide for Food Lovers
2014 Gift Guide for Food Lovers
2013 Gift Guide for Food Lovers
2012 Gift Guide for Food Lovers
2011 Gift Guide for Food Lovers
2010 Gift Guide for Food Lovers
I'm including affiliate links to some of the products I'm featuring in my 2022 holiday gift guide (which means I may make a small commission at no extra cost to you should you make a purchase), but if you can find any of these products at from a small local business, please purchase from there instead!
Caraway Food Storage:
I admit that it took me a while to fully understand why Caraway is worth the high price tag for their cooking and baking tools. But now I'm obsessed! They recently released a food storage set and though it's definitely on the pricey side, I can attest to the brand being super high quality and it's just so pretty!
Cocktail Shaker:
I'm a sucker for a cool cocktail shaker and this Matilda Goad and Co. Cocktail Shaker is so gorgeous and unique! It would make a fun addition to a cocktail-focused gift or just a fun holiday hostess gift!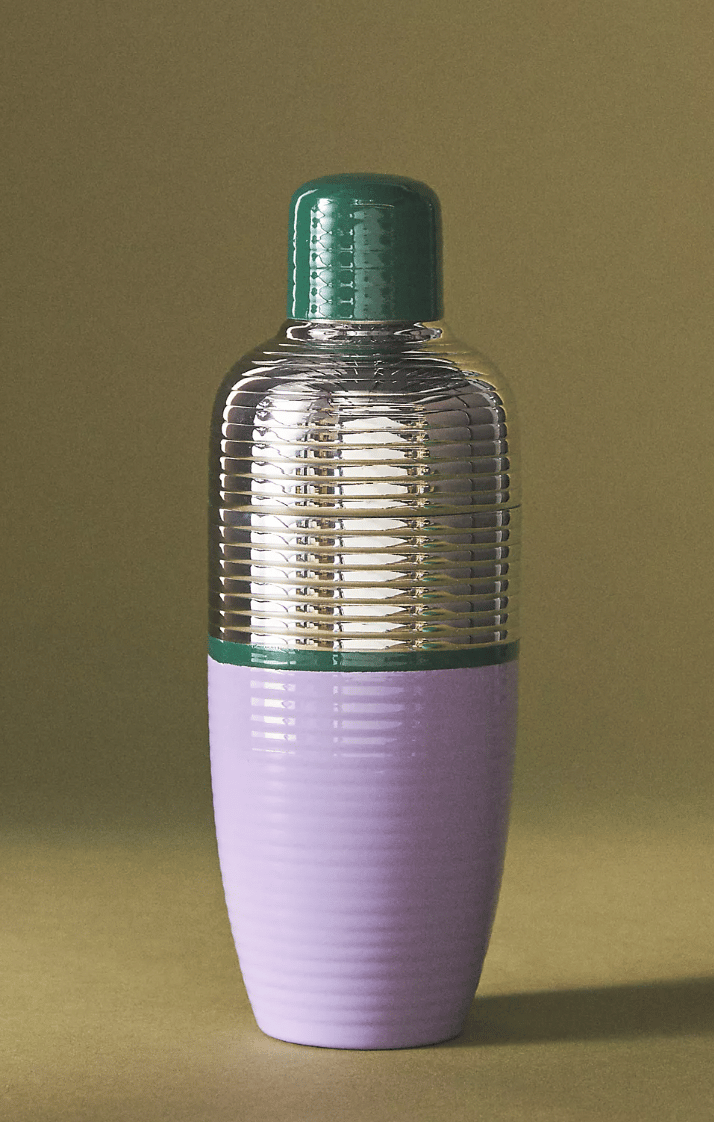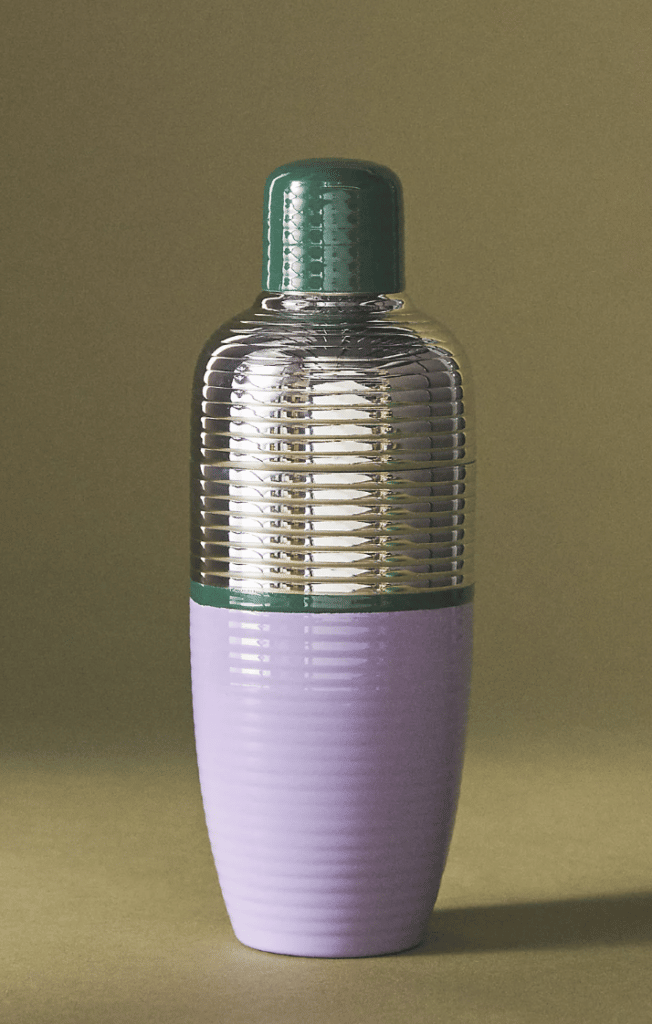 Tree Cheeseboard:
If you're tasked with bringing a charcuterie board to a holiday party, assemble it on this festive tree cheeseboard and leave it as a host or hostess gift. Or include it as part of a charcuterie-themed gift!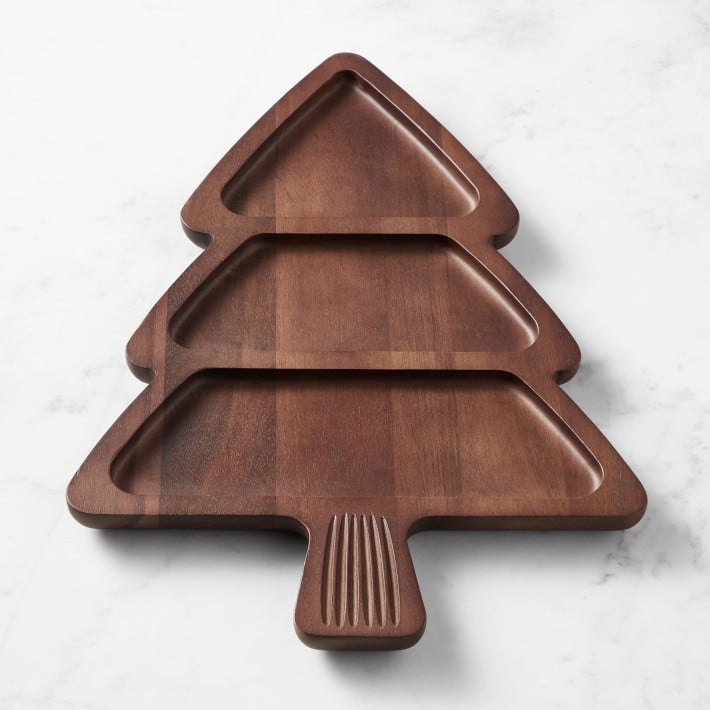 Rifle Apron:
You know I'm a fan of pretty much everything Rifle makes and I think their floral aprons are such a fun holiday gift idea for the home chefs in your life.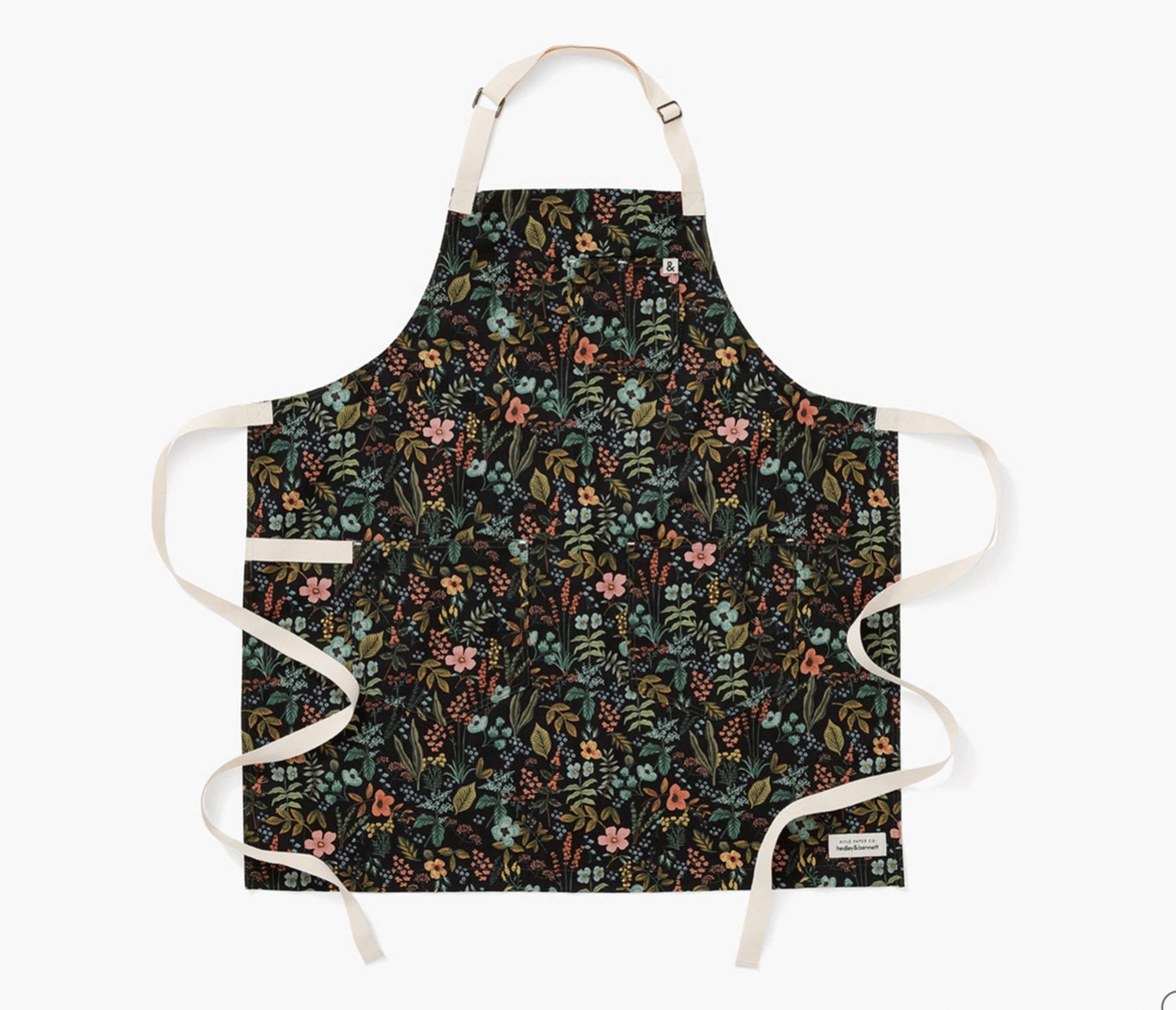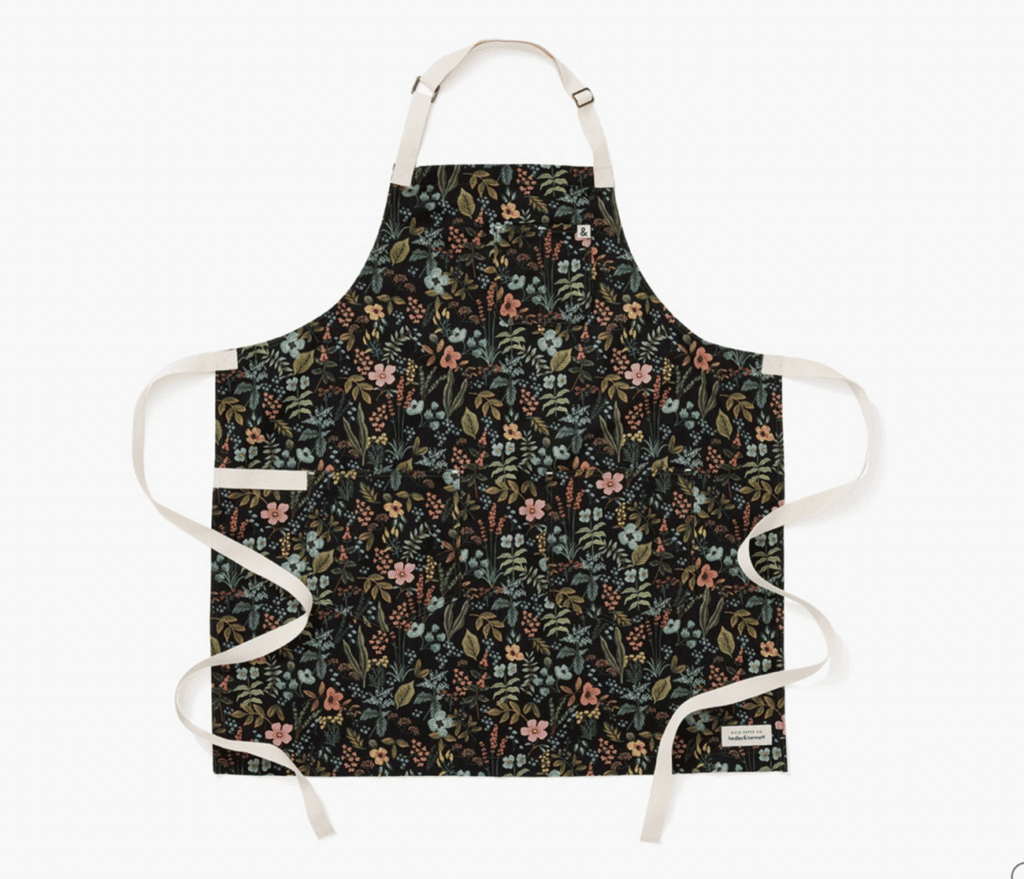 Lettuce Grow Farmstand:
Imagine having a a 40 square foot farm in your backyard? But you don't need the space or even the climate. In fact, you don't even need to know anything about growing produce! The Lettuce Grow Farmstand is so cool! It's a self-watering, self-fertilizing hydroponic system that you can keep either outdoors or indoors. Which means you can grow fresh produce all year round! The system comes in lots of different sizes and is definitely an investment, but it's a great gift idea for the foodie who has everything.
Custom Ice Cube Stamp:
This is such a great gift for the friend who loves hosting parties and making custom cocktails. Brand your ice cubes with your initial or any custom design you come up with!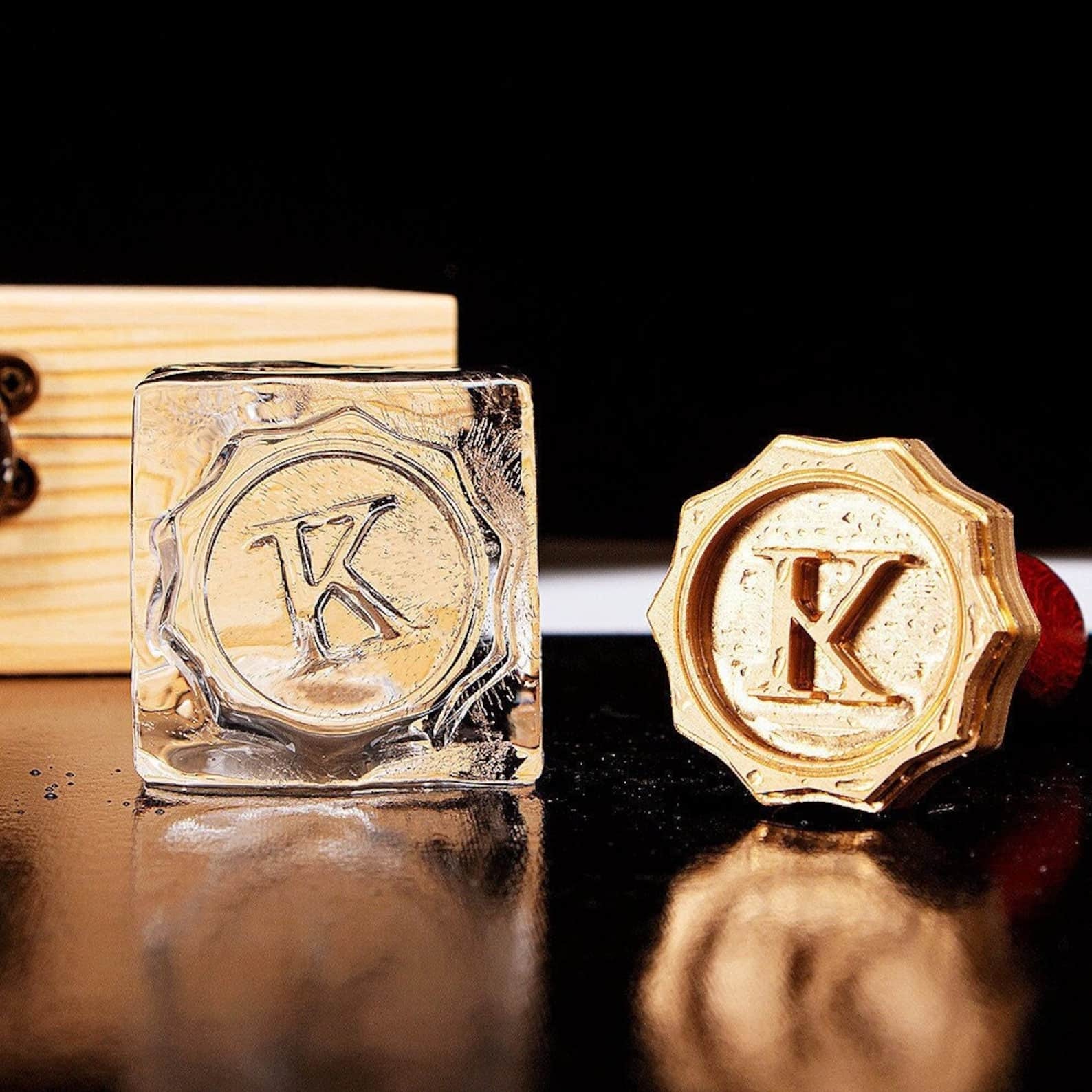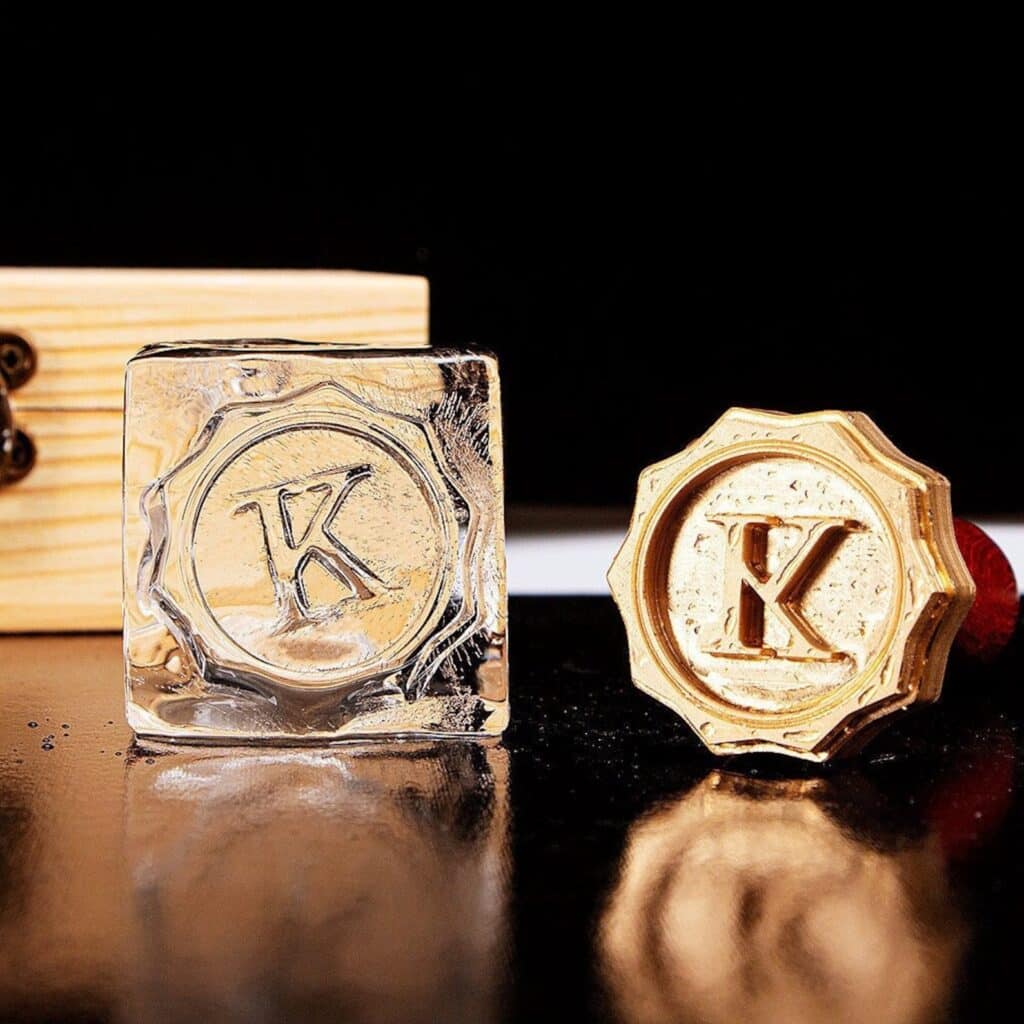 Bee Drinking Garden Ball:
You may have a bird feeder in your yard, but what about a bee feeder? If you know someone looking to attract more pollinators to their gardens, this is such a sweet gift. Lots of people don't realize bees need drinking water and this glass ball collects water from your hose to give bees the perfect sips.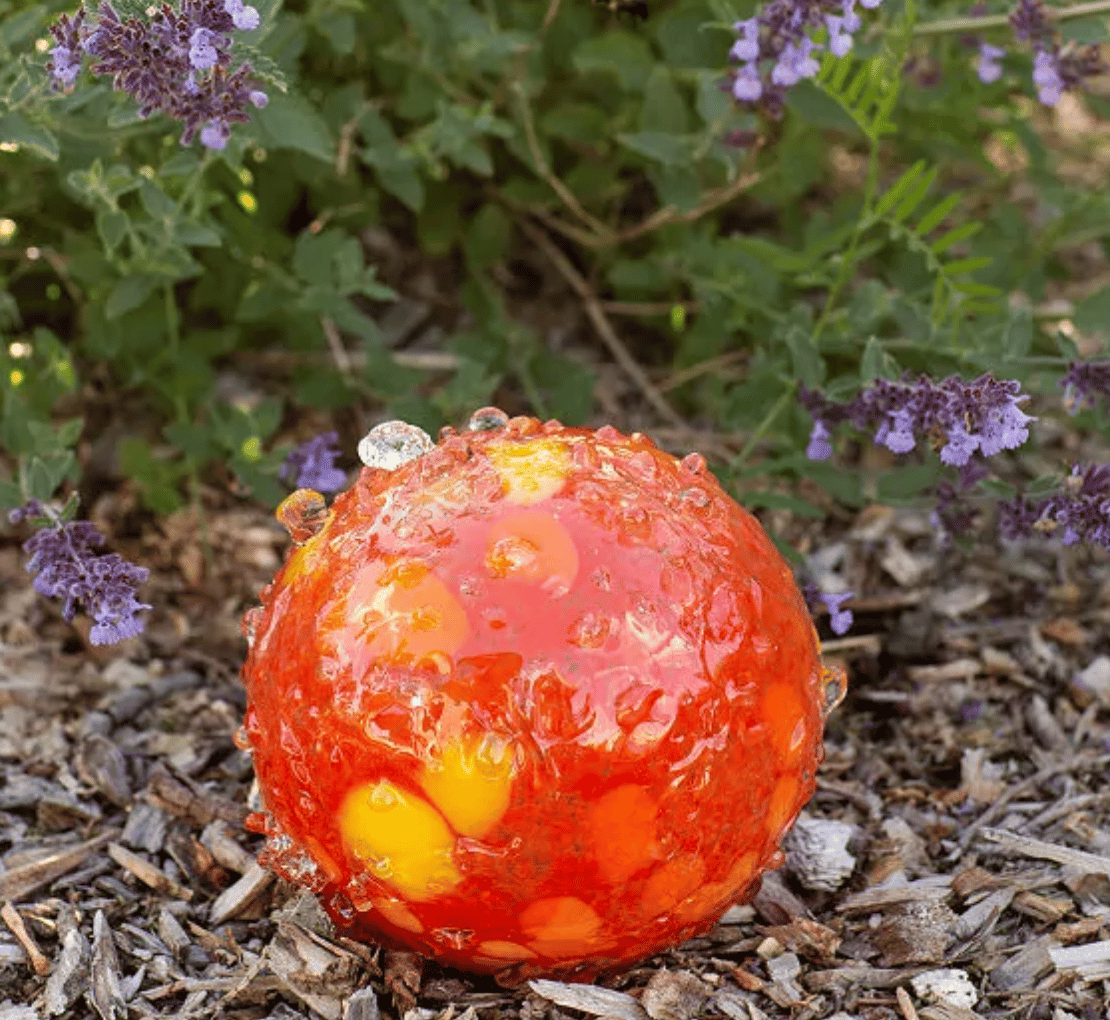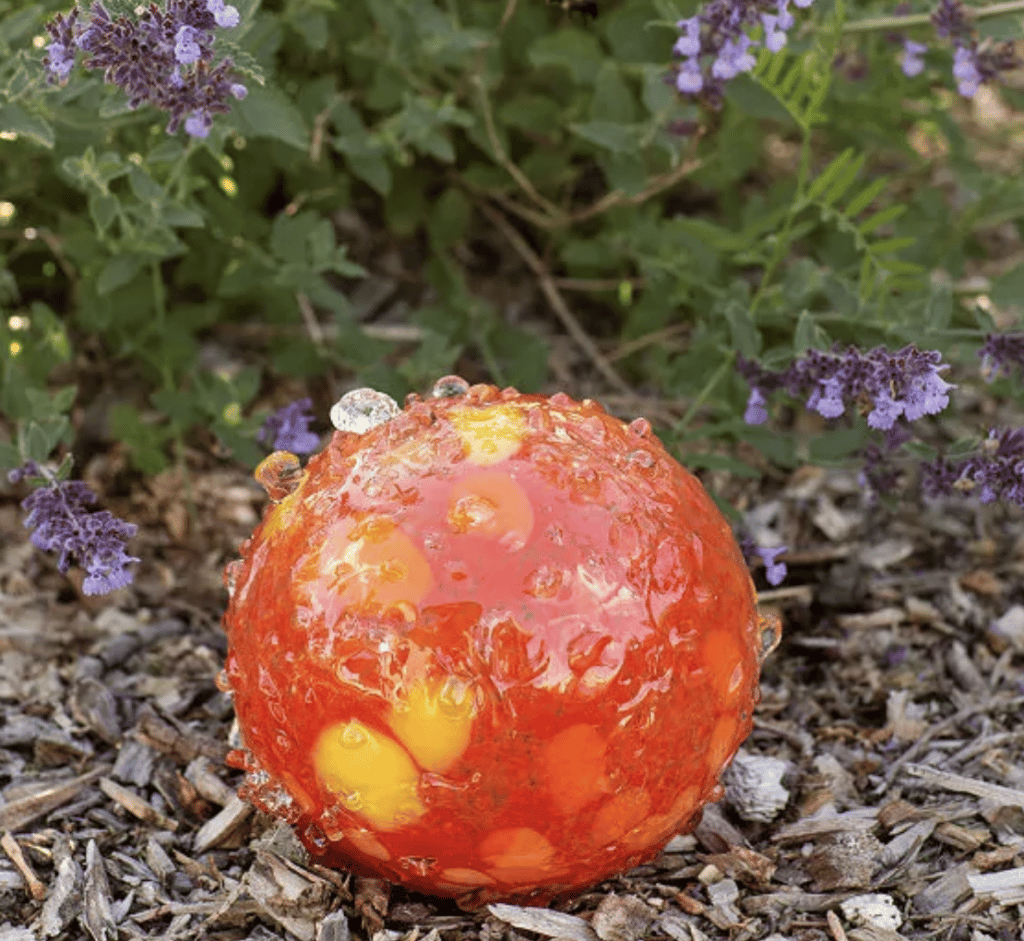 Leather Pan Handle Holder:
I've always used silicone pan handle holders for my cast iron skillets, but these leather pan handle holders are not only much better looking, but seem to be more stable and less slippery than their silicone counterparts.
Grandbaby Cakes Hummingbird Cake:
I was so excited when one of my favorite fellow food bloggers launched her line of cakes at Williams-Sonoma. Jocelyn from Grandbaby Cakes has some of my favorite recipes on her blog and now she has delicious (and beautiful) cakes at Williams-Sonoma. And is cake ever a bad gift idea? Below is her hummingbird cake, but she also has a strawberry lemonade cake and a cinnamon roll pound cake.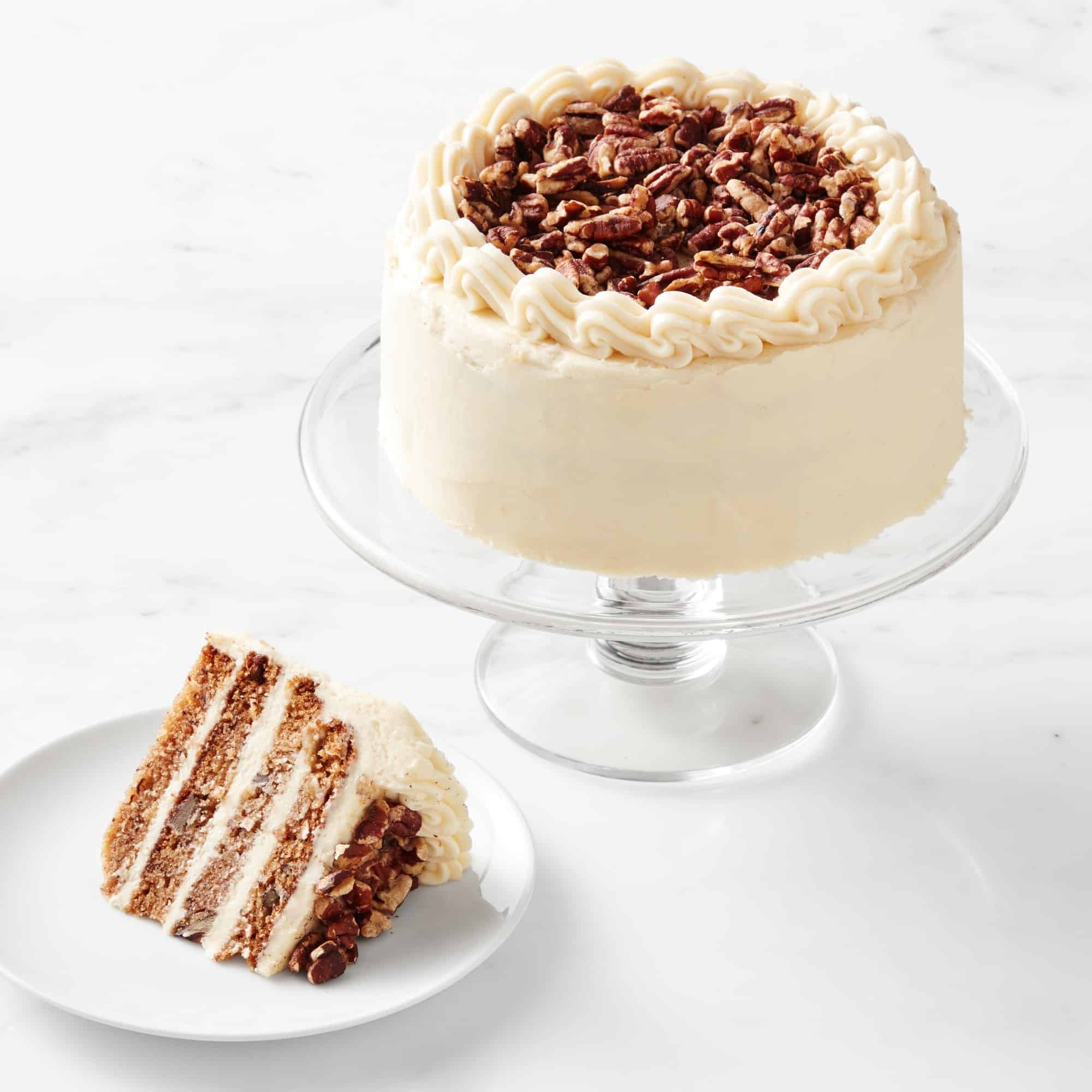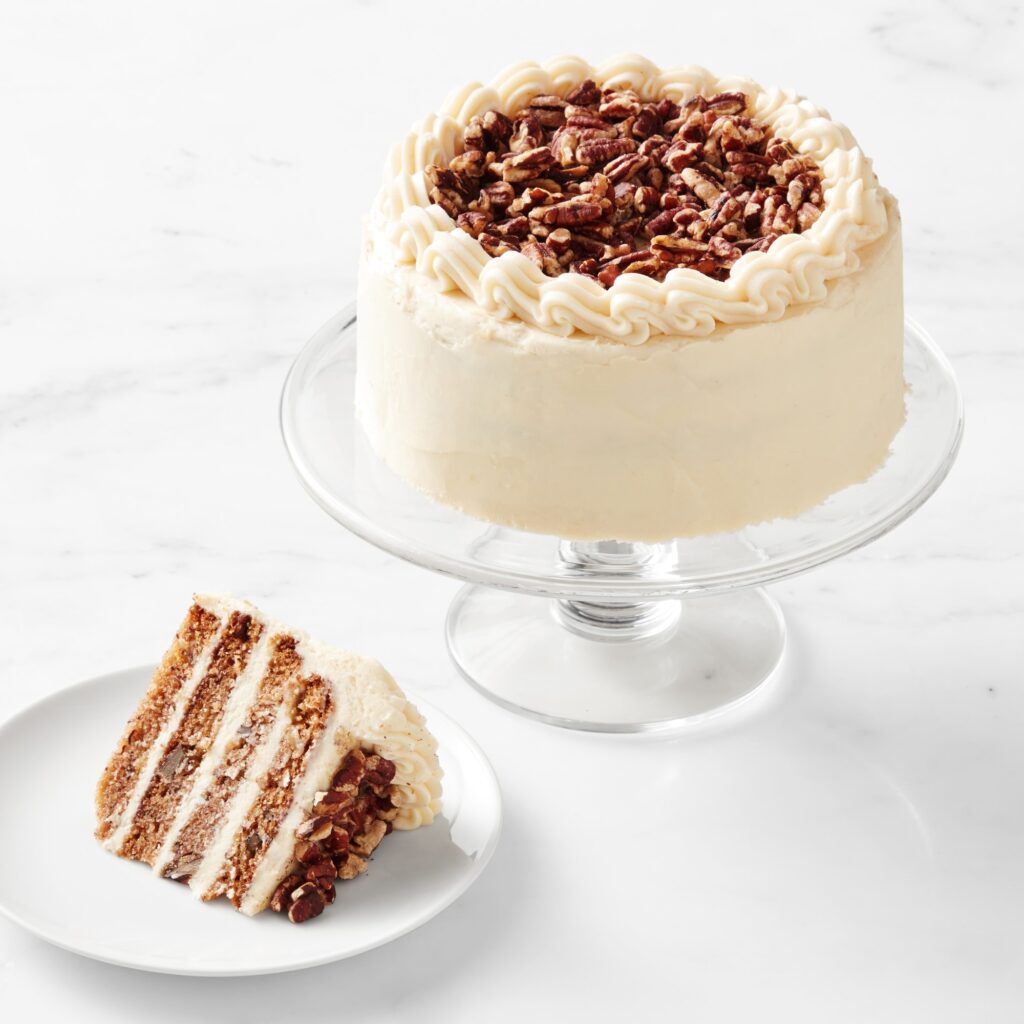 Levo Infusion Machine:
Do you dream of making homemade olive oil, butters, gummies, and more? The Levo infusion machine is all the rage right now and makes it so easy to add fresh herbs, medicinal herbs, and more to whatever you dream of.
Waffle Bath Bombs:
A bath that smells like maple syrup? Sign me up! These waffle bath bombs are made by Nectar Bath Treats, a brand that makes some of the yummiest bath and body products that are perfect for dessert lovers.
Vejibags:
These produce bags are definitely on the pricier side of produce bags, BUT if you know someone who loves cooking but is constantly throwing away produce that's gone bad, they're an awesome gift. Vejibags create a humid environment that let veggies breathe and they can keep leafy greens and other vegetables fresh for 2x as long as they would be otherwise!
Jøyus Wine:
Wine is always a great gift idea! Except, of course, if your recipient doesn't drink or is trying to drink less during a busy holiday season. That's where Jøyus comes in. Jøyus is 100% woman- and sober-owned and likely tastes much better than any nonalcoholic wine I've tried.. actually just like a really good high-quality wine. The alcohol removed wines won two awards at The San Francisco International Wine Competition and another at the International Wine and Spirits (IWSC) in London and I highly recommend bringing a bottle as a host/hostess gift to any holiday parties you're attending! (full disclosure that the brand did send me a bottle to try out!)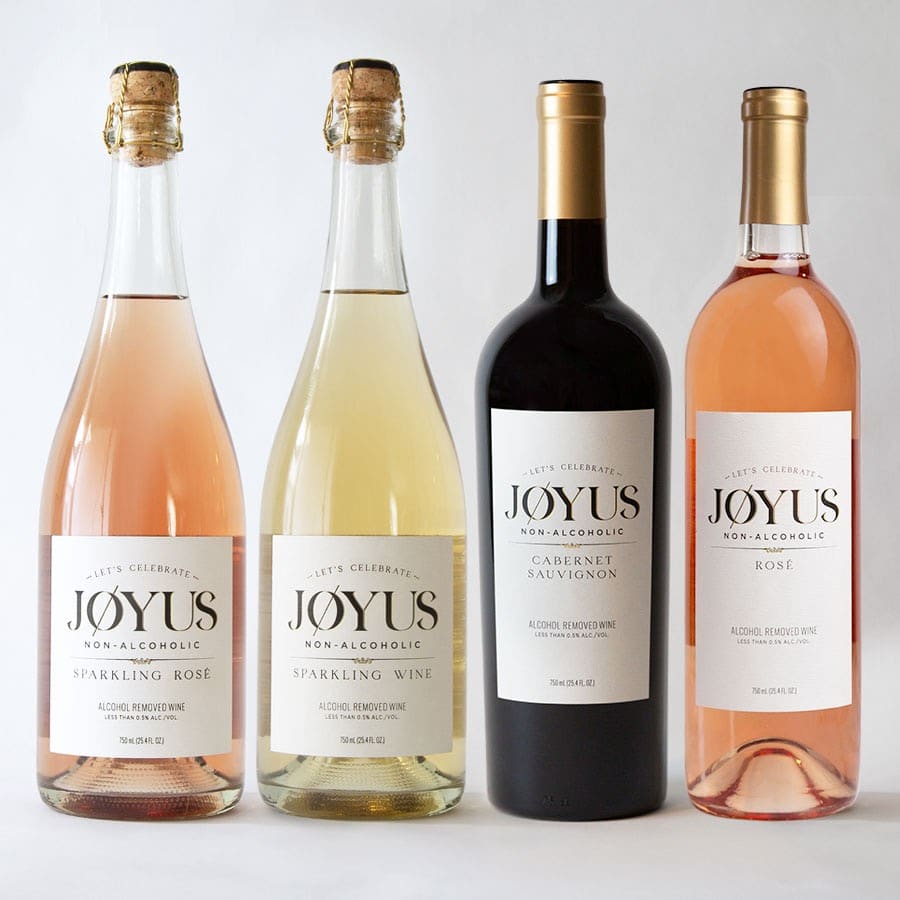 Pasta Art Kit:
This is the perfect gift for the at-home pasta maker who wants to make pasta that's a bit more fun! Or anyone who wants to make paste with their kids. With the Pasta Art Kit, you can cut pasta into fun shapes and dye it all kinds of (natural) colors.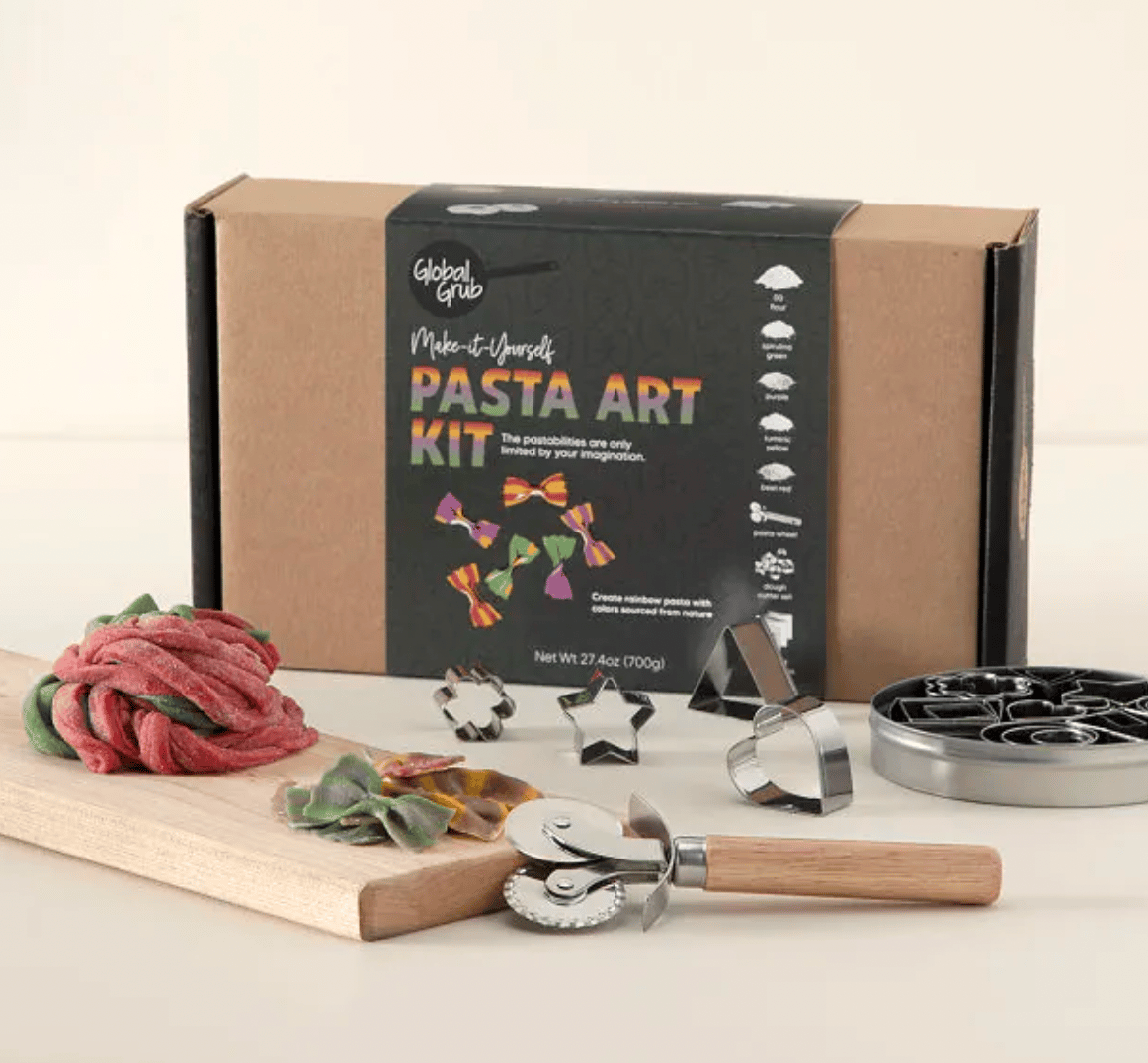 Pretty Butter Dish:
For the foodie who has everything, get them a little something to make their counter a happier place. This butter dish is most definitely the prettiest way to keep your butter out.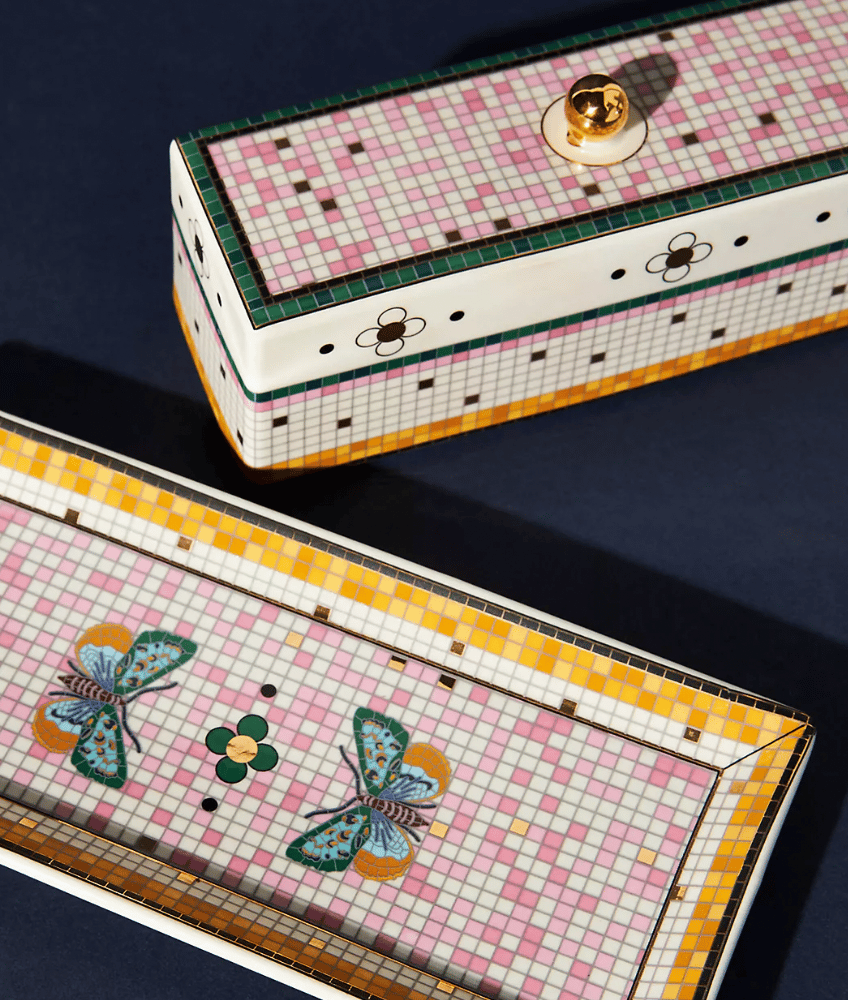 Nitro Cold Brew Maker:
If you know someone who spends way too much money at your local coffee shop, this nitro cold brew maker could change their life! It makes it so easy to enjoy delicious creamy cold brew at home.
Indoor S'mores Fire Pit:
This is such a great family gift idea for anyone who loves summer s'mores and wants an easy way to carry on the yummy activity inside. Or for anyone who lives in an apartment or home with no yard or place to build a fire. This indoor s'mores fire pit is so sleek, compact, and easy to use.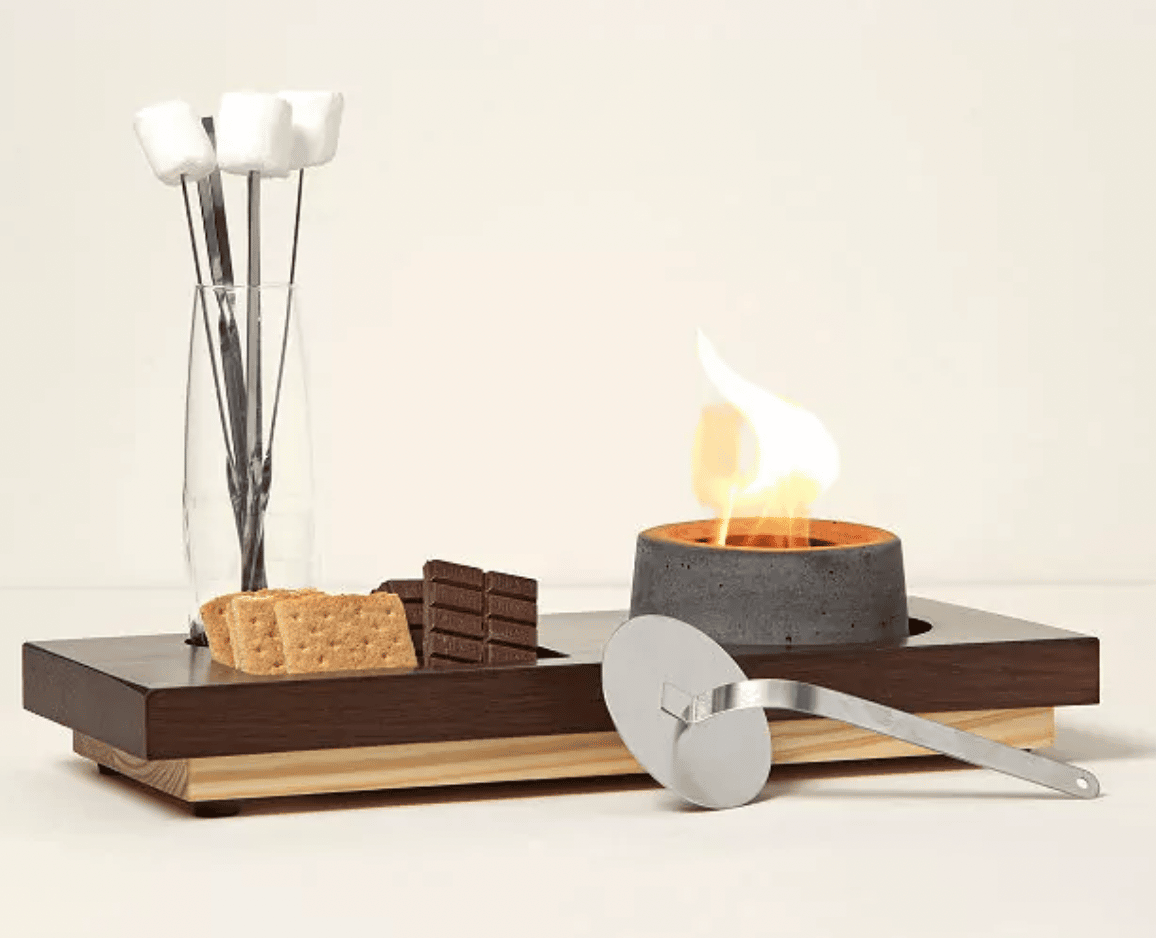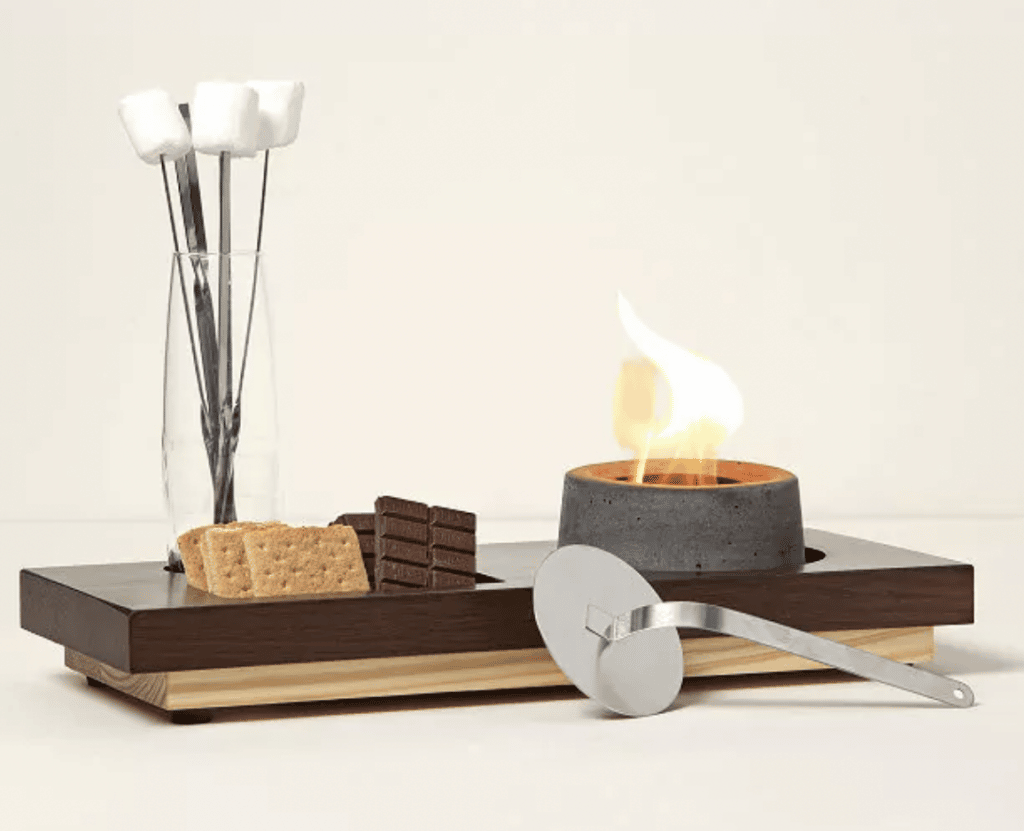 Portable Table:
If you know someone who loves going on picnics or spending time on the beach, this portable table is an awesome gift idea. It can hold 6 glasses and some food (and it comes with lots of serving tools on the bottom) and is easy to set up in the grass or in the sand.
Dog Charcuterie Board:
Don't forget about your loved ones furry friends! You can let them feel like they're a part of the party by gifting them with their own dog charcuterie board packed with all kinds of tasty treats. And for the picky dogs, you can get them a charcuterie board packed with toys instead!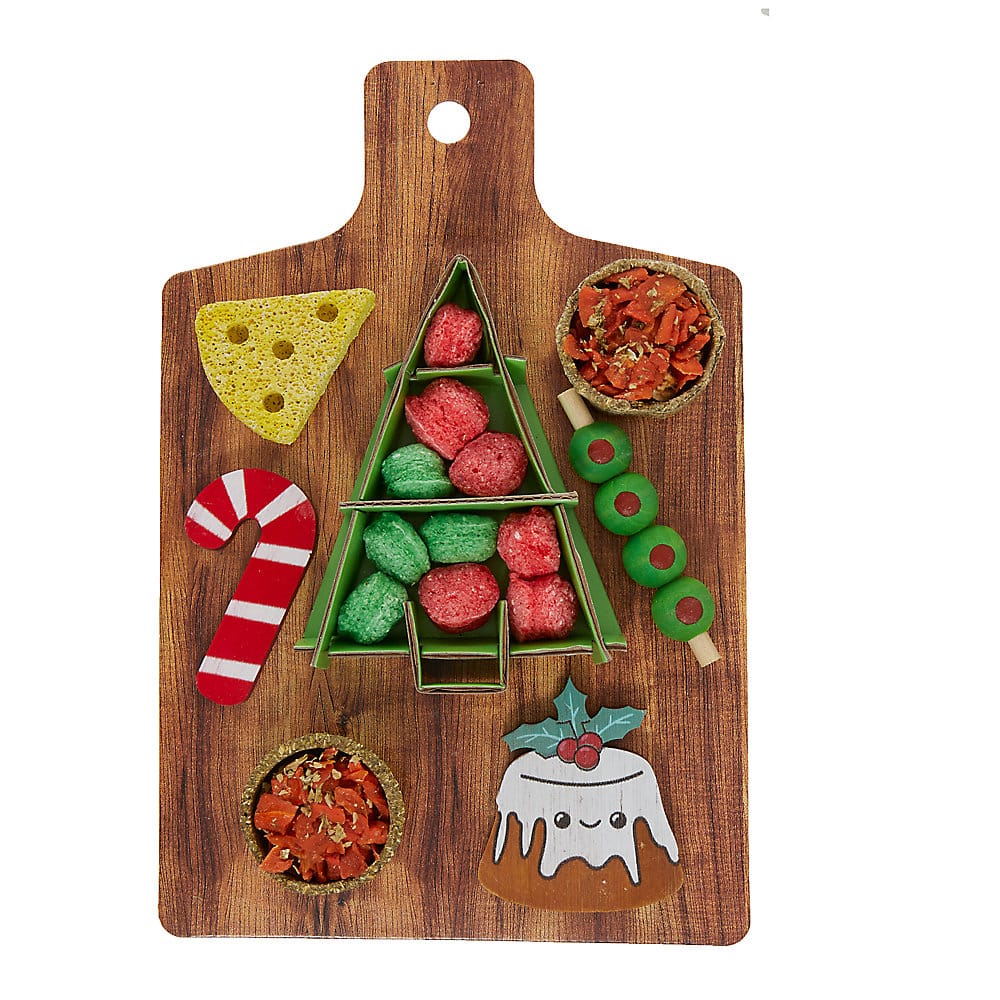 Ceramic Olive Oil Cruets:
Instead of leaving not-so-pretty olive oil bottles out on your counter, these ceramic olive oil cruets make a countertop statement! Even better, fill them with a quality olive oil before gifting!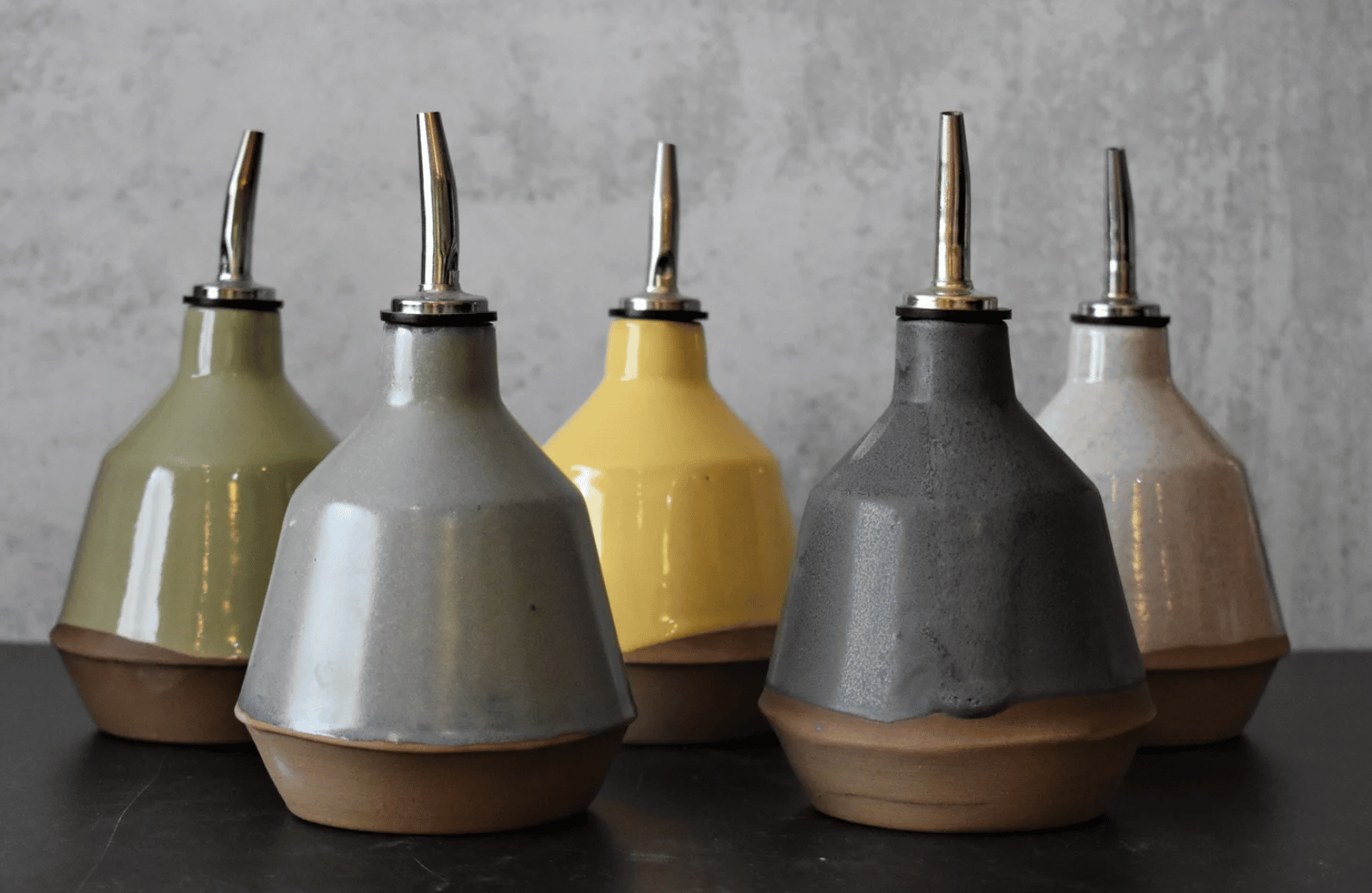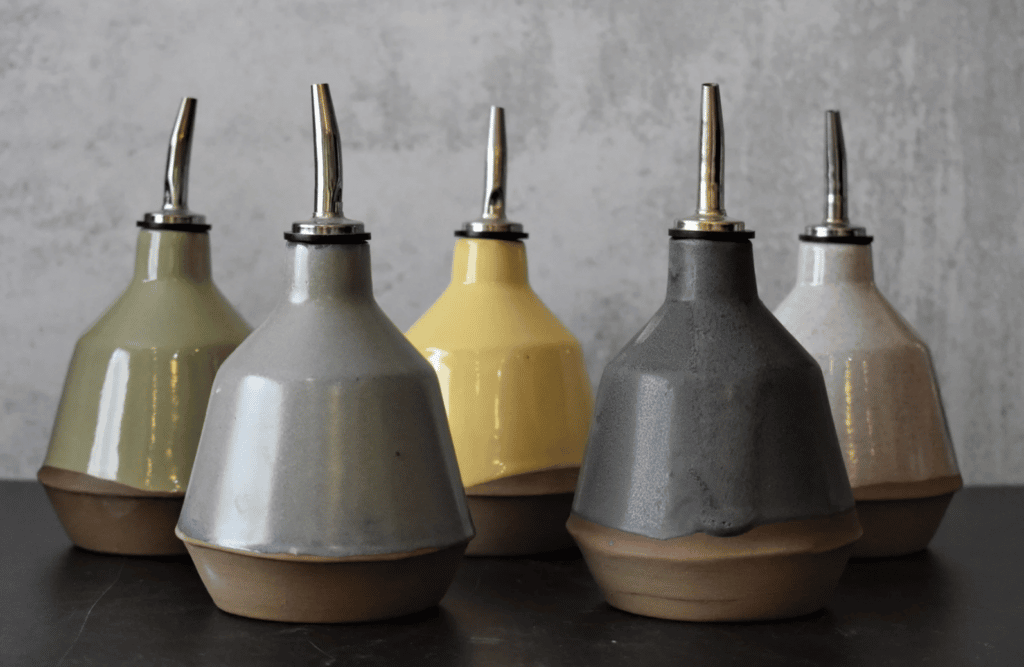 Private Chef Candle:
A candle that smells like being in "a quaint patisserie"? Sign me up! This Private Chef candle is a sweet treat foodie lover's dream.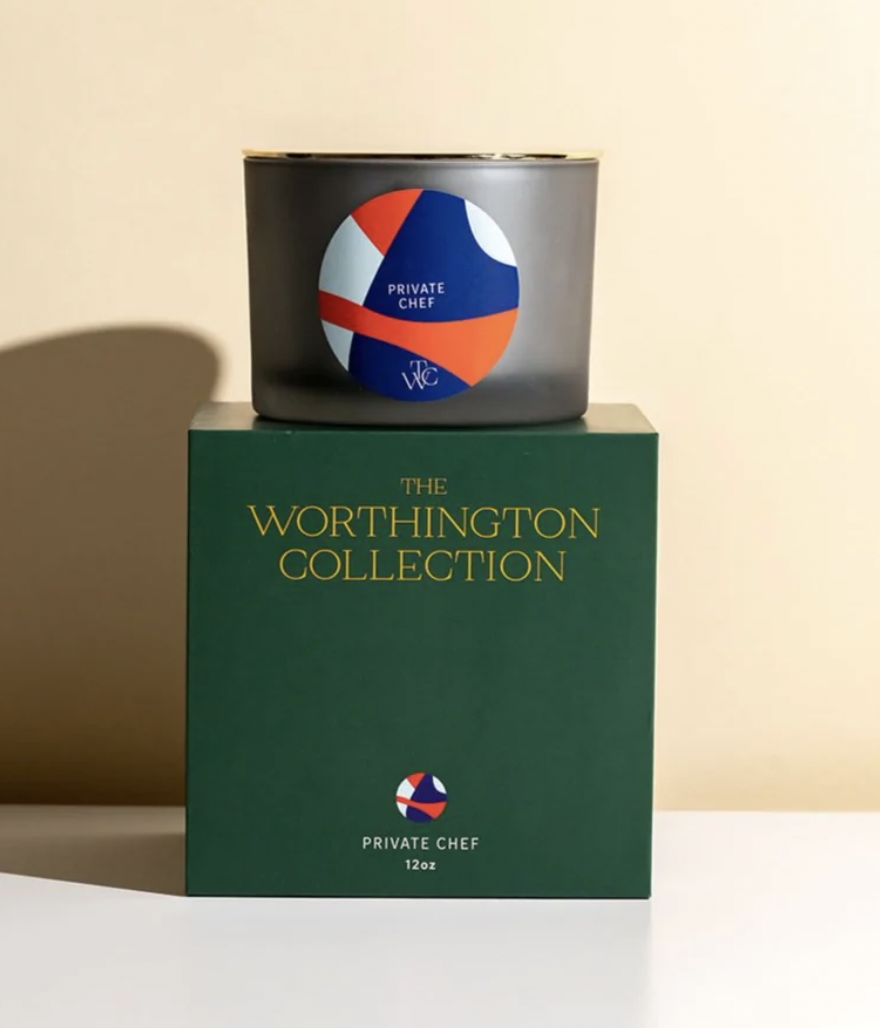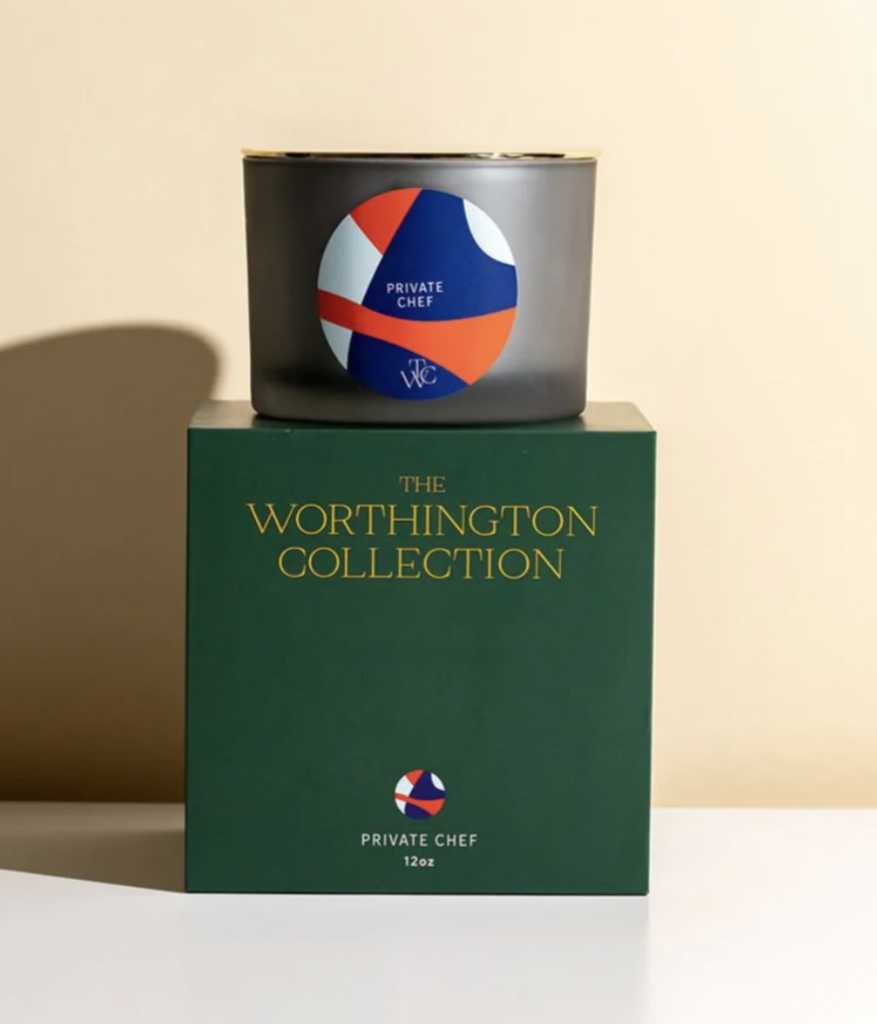 KitchenAid Shave Ice Attachment:
Think it's hard to make your own shave ice at home? As long as you have a KitchenAid, it's easy! KitchenAid makes a lot of great attachments for their machines, but the shave ice attachment is one of the most fun. You can make all kinds of treats with it and it makes a great gift.
PureWine Purifier:
This is a gift that any wine lover would love! Especially wine lovers who are realizing they get a headache every time they drink more than a glass of wine (ahem, maybe speaking from experience?). The PureWine purifier is a pouring device that purifies wine as you pour it and removes histamines & sulfites, which means you won't get wine headaches! They sent me one to try and it really works!
They also make wands that you stir into your glass of wine- I haven't tried them, but they have great reviews!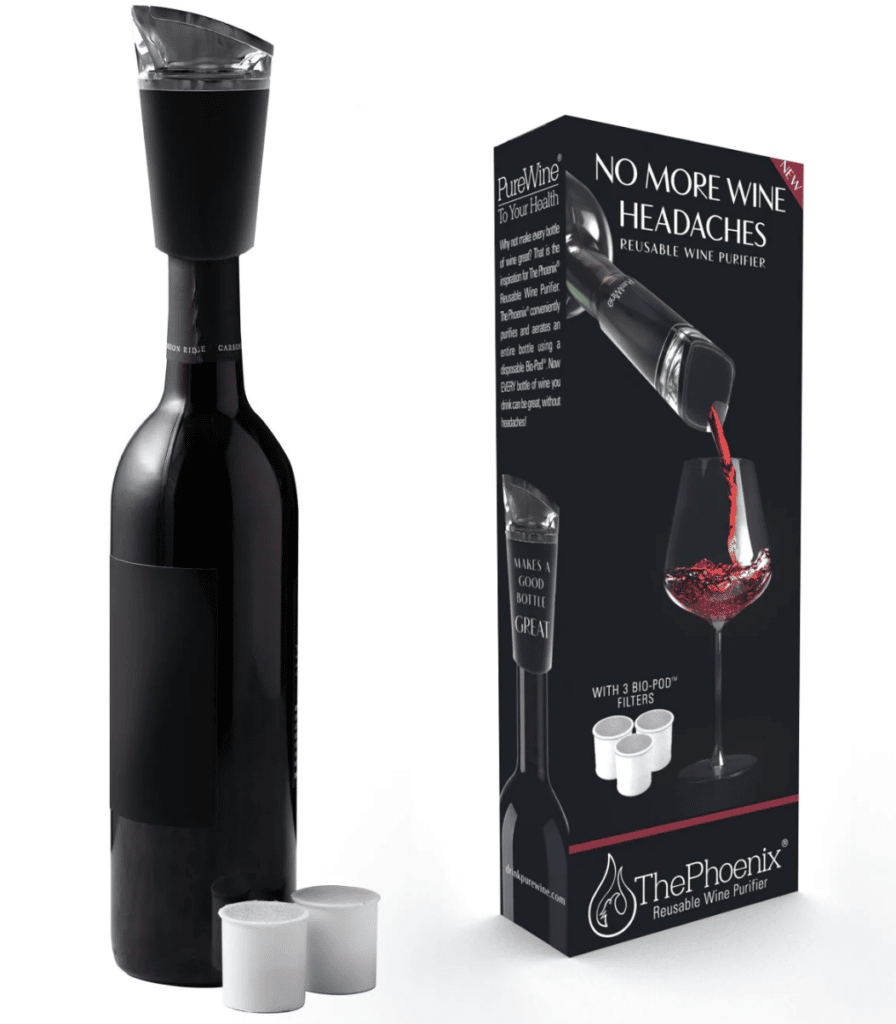 Oyster Shell Ring Dish:
The ideal gift for any oyster-lover (especially one who happens to be newly engaged or married) is this oyster shell ring dish! It's stunning and the perfect way to keep your ring safe when you're not wearing it.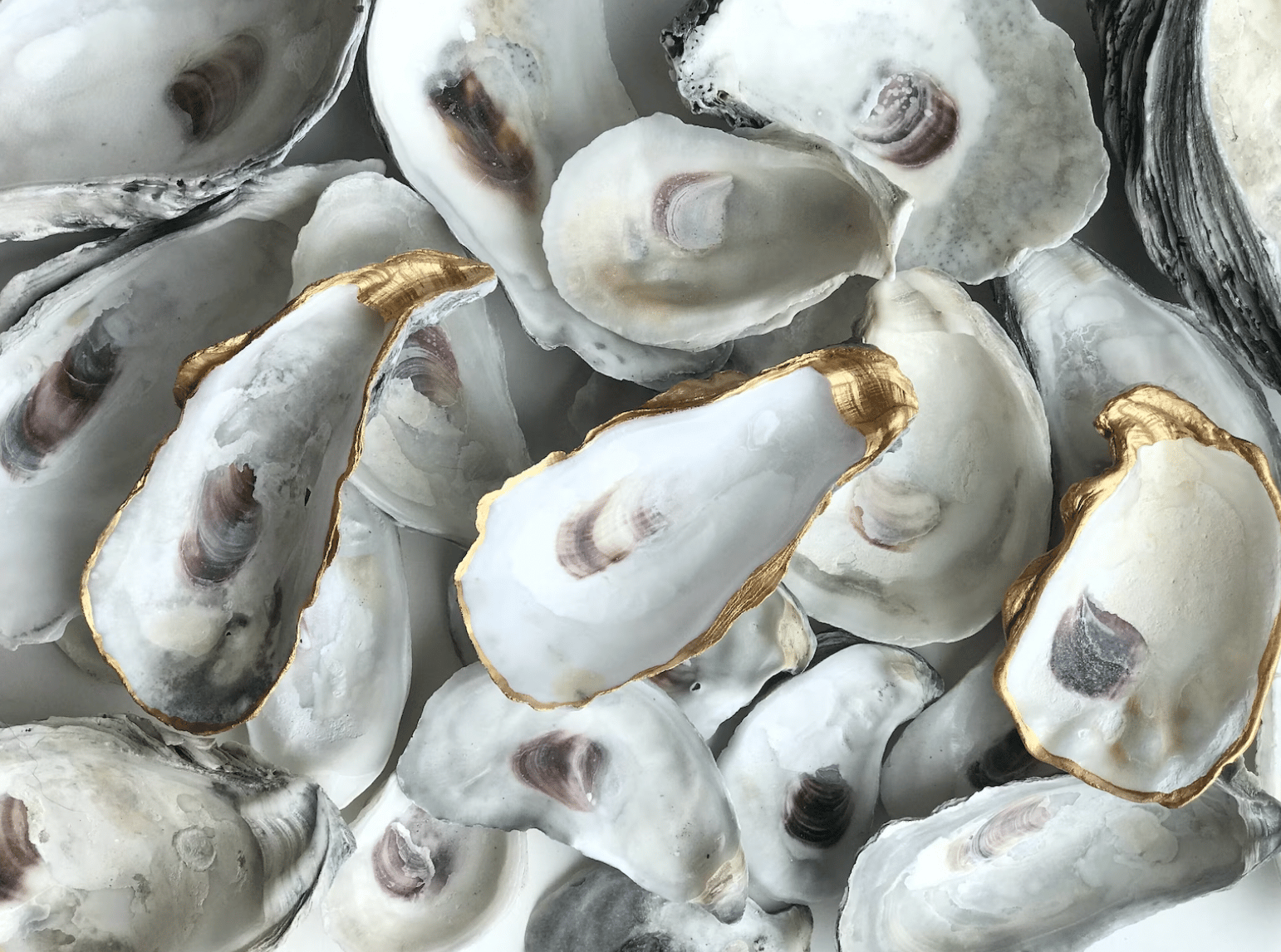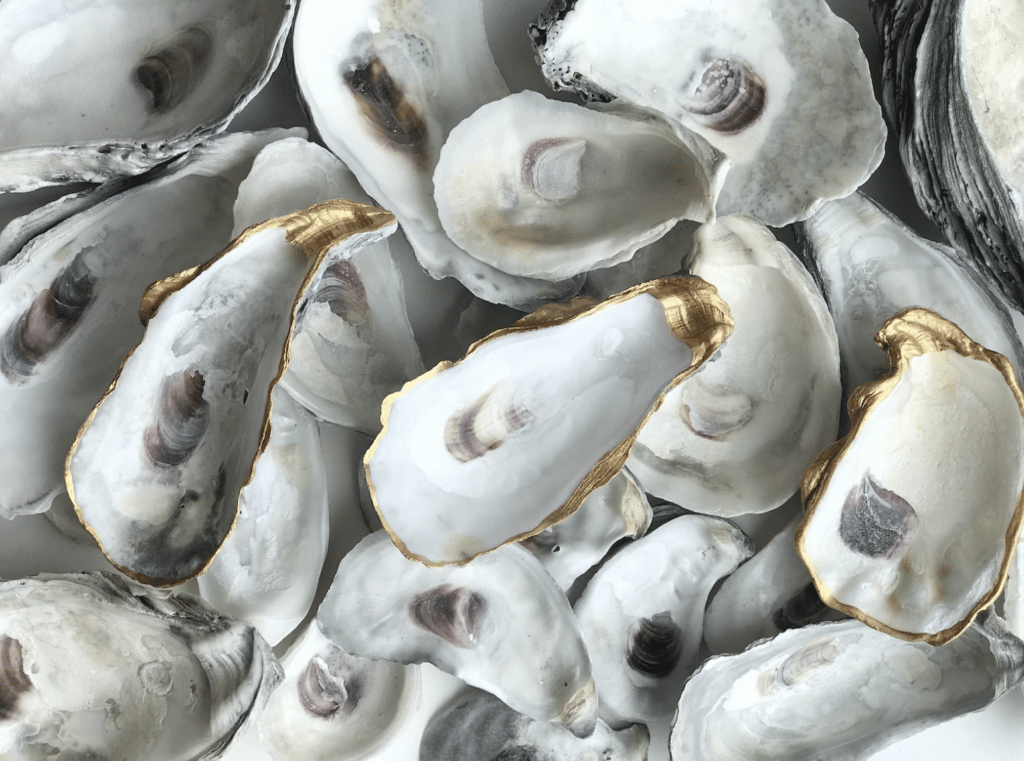 Solo Stove Pi Pizza Maker:
At home pizza making is getting more and more popular and the Solo Stove Pi Pizza Maker is an easy-to-use pizza oven great for everyone! You don't need a lot of outdoor space to use it and it runs on propane.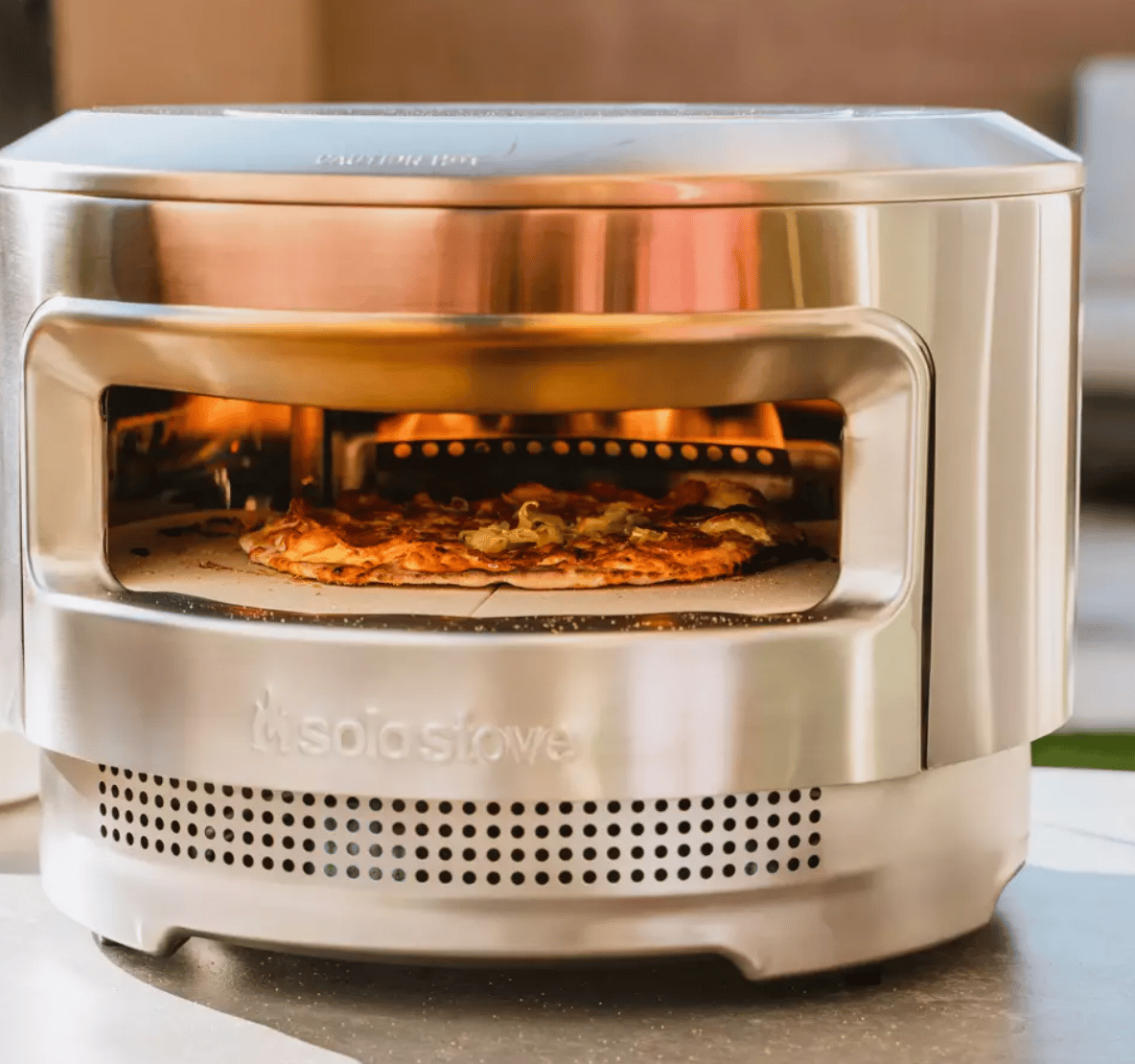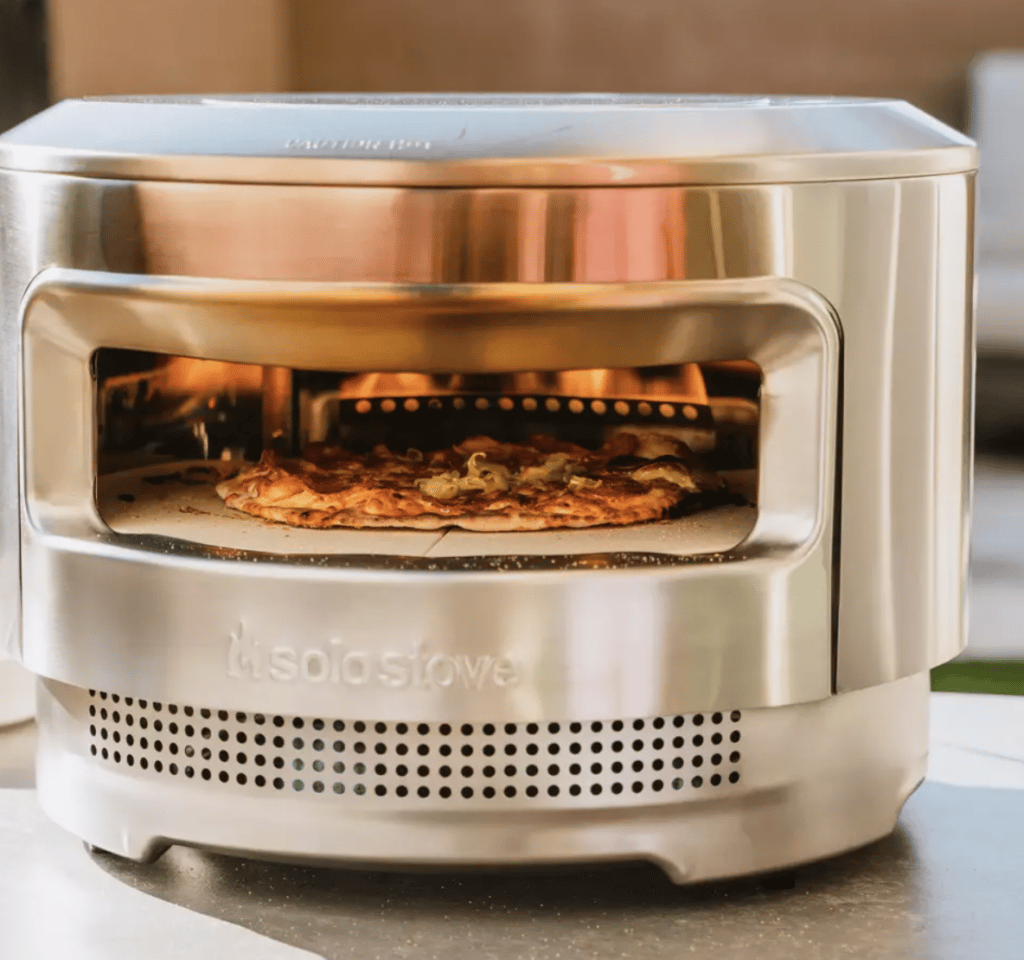 Fresh Pressed Face Masks:
These face masks made with kale, beets, and ginger would warm any foodie's heart and make the best stocking stuffer!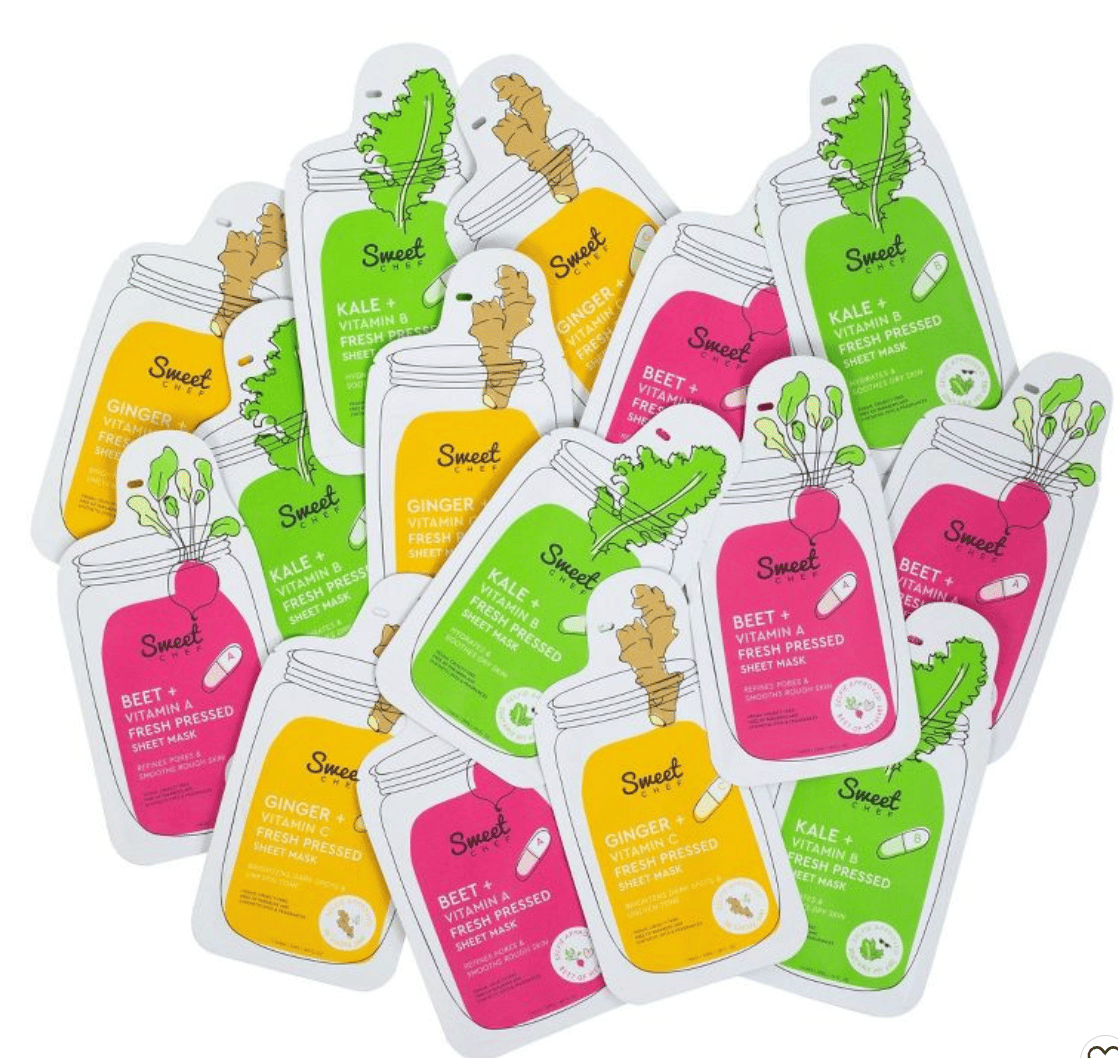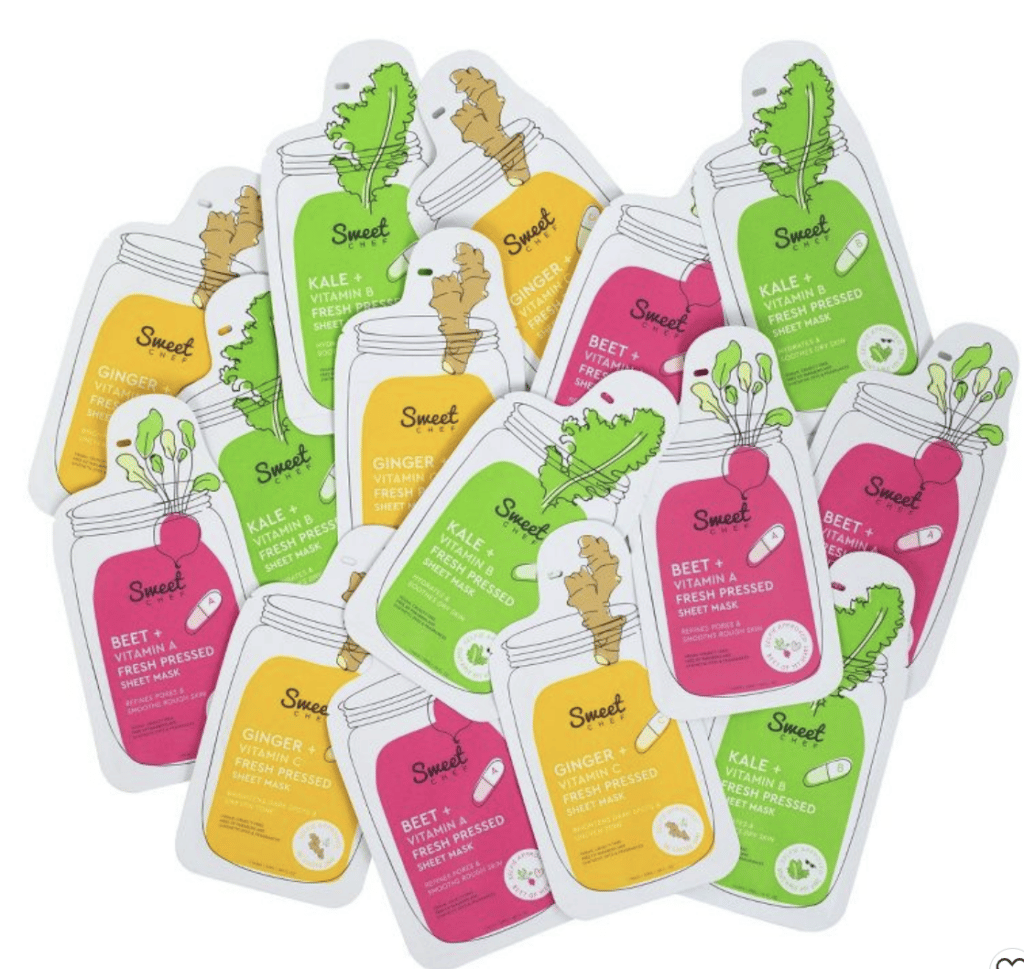 I hope this gift guide for foodies helped make your 2022 shopping a little bit easier... And maybe you even found an item or two you want to add to your wish list!
Comment below and let me know what you have on your holiday wish list this year!